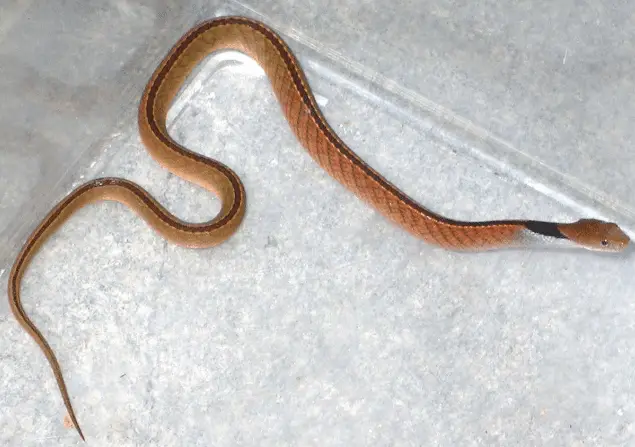 This is a snake found in deep southern Thailand that I've not written anything about, but some conversation last night reminded me to put something about online as a warning to others that might encounter or even keep this snake in captivity.
The Blue-Necked Keelback, Macropisthodon rhodomelas is a small colubrid snake that looks innocuous enough, but is one that has the potential to cause some serious damage. I was reading a scientific paper from a man in Singapore that had one captive, that bit down on his finger and chewed for a bit before releasing him. This 120 kg man (264 lbs) fell to the floor a minute after being bitten by this snake. Here is the complete paper on PDF. It would be great if you'd share this page with anyone that you know who keeps snakes, as this snake is frequently regarded as harmless, like the Rhabdophis subminiatus (Red-necked keelback) once was.
Here's a paper about a venom study of Macropisthodon rudis, a closely related species in the same Genus.
Cheers,
Vern