Venomous Snakebites and Near Misses | Book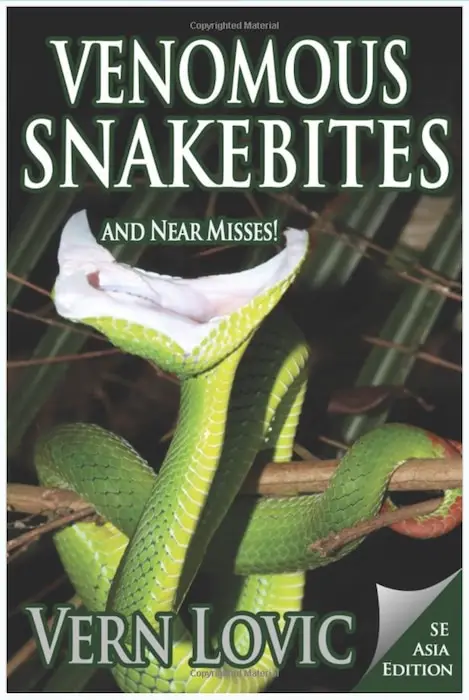 If you haven't heard, we recently created a book filled with stories of venomous snakebite and close calls from Southeast Asia. You can order the book by clicking on the cover above. It is only $4.99 for digital version and $8.99 for the paperback. Order here ->
Index – These Snakes Covered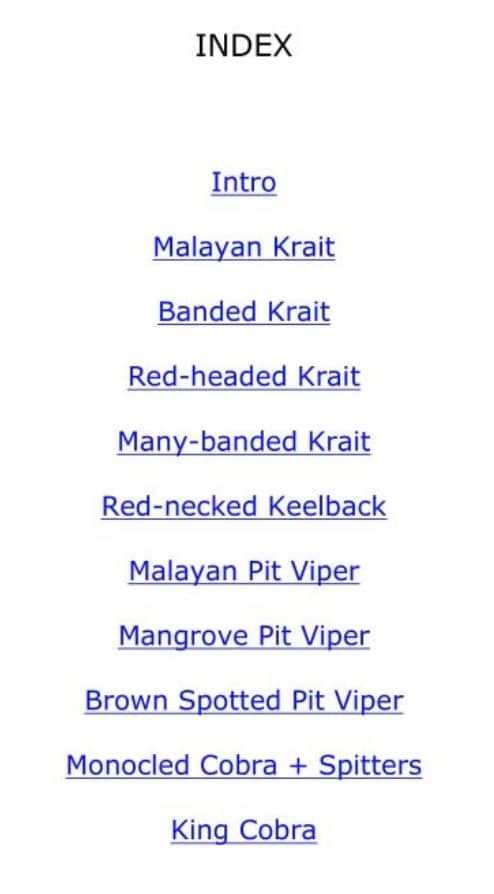 Venomous Snakebites and Near Misses – Back Cover
Below are some links to some venomous snakebite videos. Enjoy!
Snakebite EXTREMELY CLOSE CALL at Phuket King Cobra Show >
Do you REALLY want to see a king cobra show in Thailand? Think you're safe sitting in the audience surrounding the snakepit? I've never seen something this bad ever, when it comes to incompetence handling a very deadly snake where there are people so close to the action. I have seen a number of close calls at another snake show in Thailand though.