Two Thailand Snakes EBooks For Sale
We have each book in PDF format, and soon it will be available for any digital device in MOBI and EPUB formats.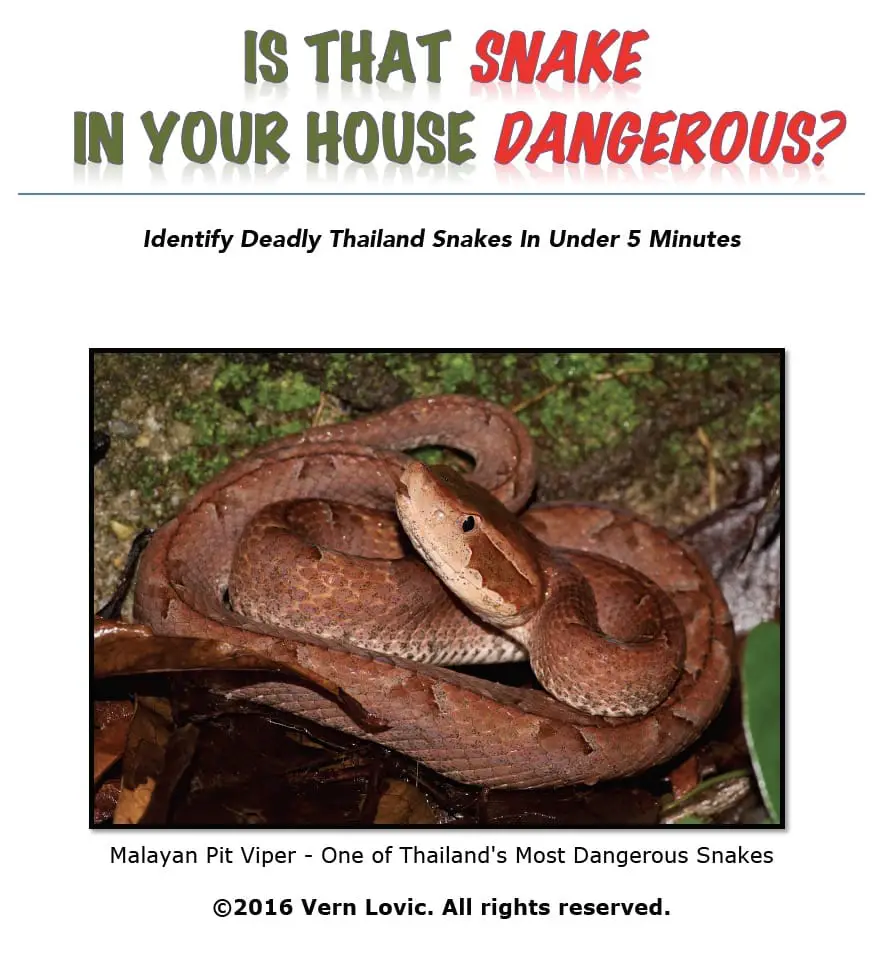 1.) Is That Snake In Your House Dangerous?
Identify deadly Thailand snakes in under 5 minutes with this ESSENTIAL GUIDE to Thailand's worst venomous snakes.
CLICK HERE TO BUY NOW for just $9.95
(immediate download in PDF format)
If you require another format for your eBook reader – other EPUB reader, just let us know with an email and we'll send you the proper format as soon as possible:

Some Sample Pages: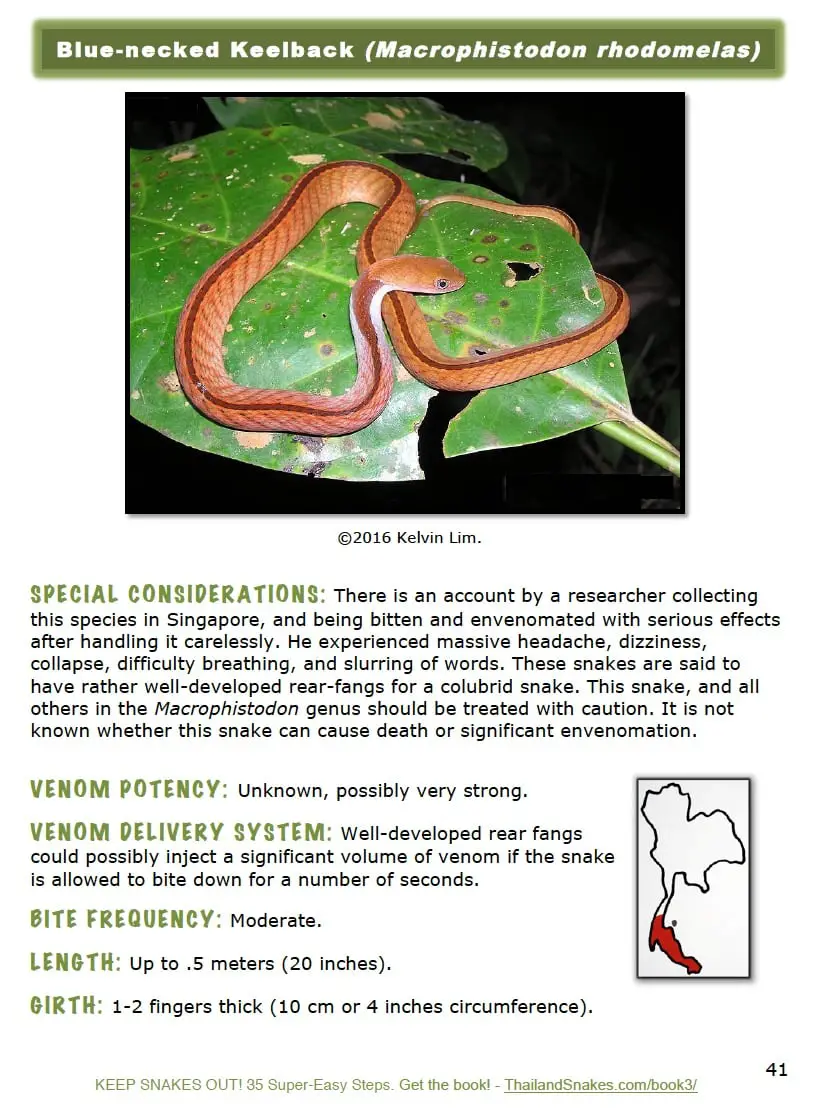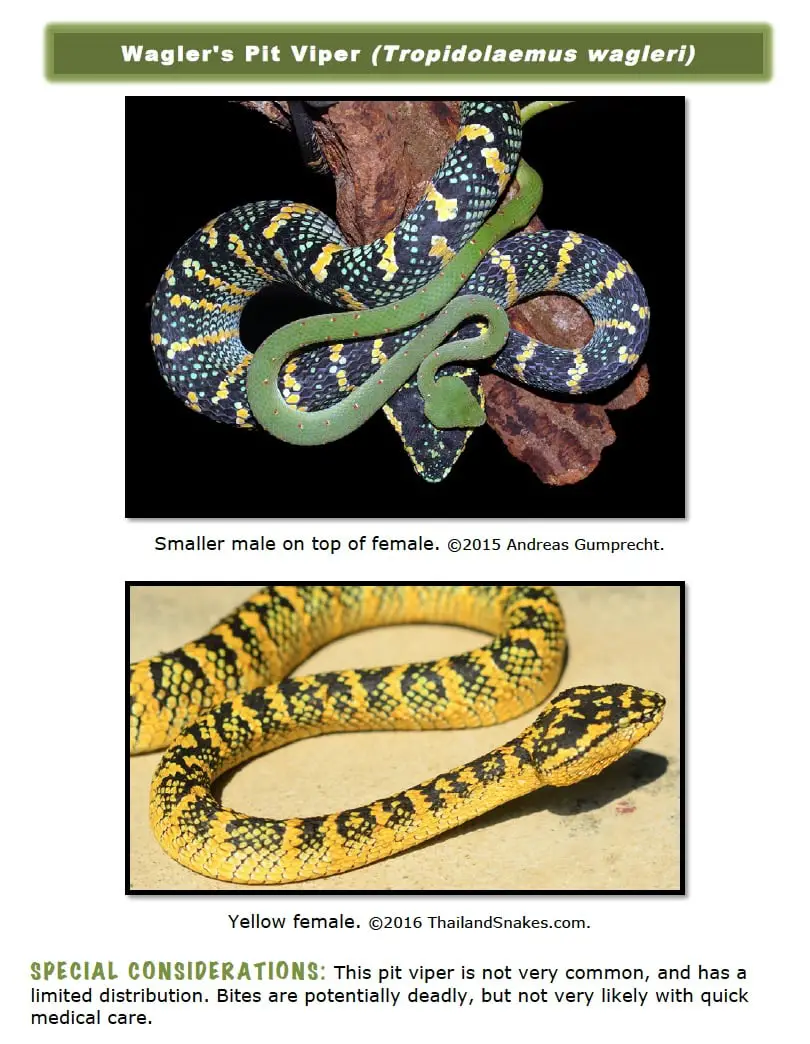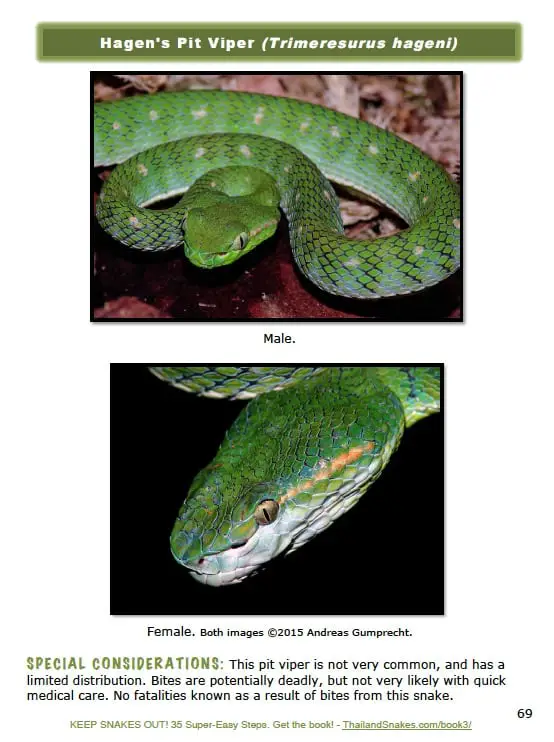 CLICK HERE TO BUY NOW for just $9.95
(immediate download in PDF format)