Is That Snake In Your House Dangerous?
Identify Deadly Thailand Snakes in Under 5 Minutes
The Only Book You Need As a Homeowner in Thailand to Help You Identify Dangerous Snakes.
This EBook (PDF) Includes:
High-Resolution Images of the Snakes So You Can Identify Your Snake QUICKLY.
DETAILED FACTS of the 35 Most Dangerous and Deadly Snakes in Thailand.
Initial First Aid Instructions for Each Snake – in Case of Bite
Exact Antivenom Needed – and Where It Can Be Found
98 pages packed with CRUCIAL Information
Get Yours Now in PDF for Just $12.99 Today Just $5.
Send email and pay via PayPal or bank transfer within Thailand.

SAMPLE PAGES FROM THE BOOK: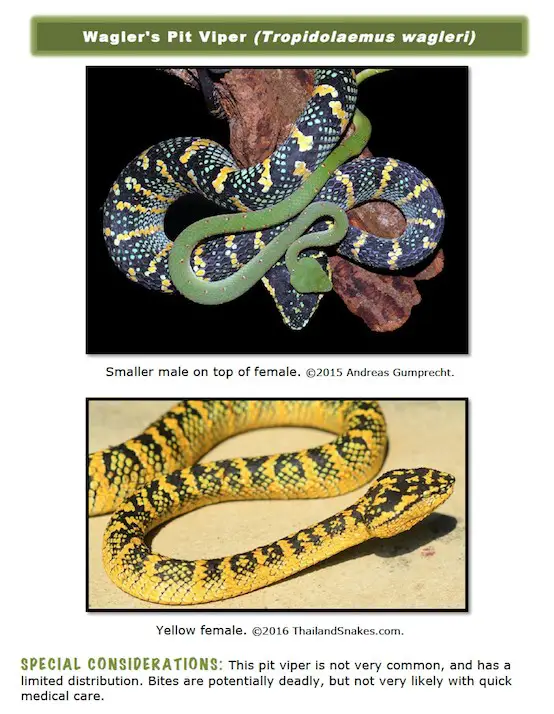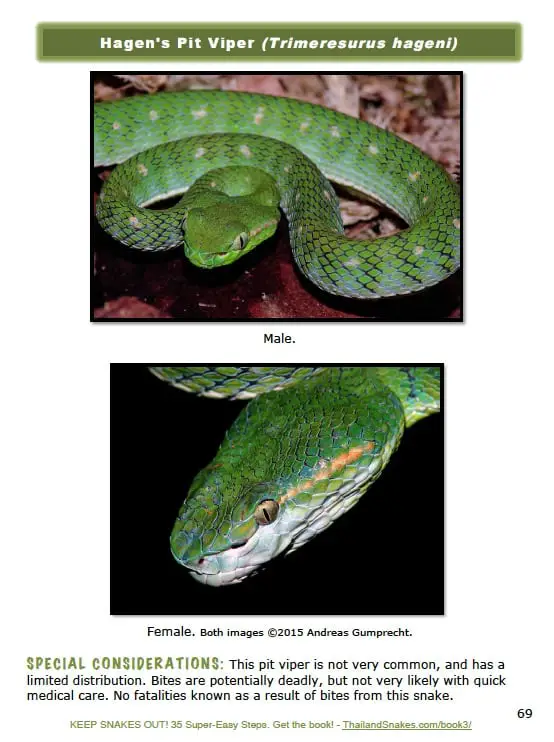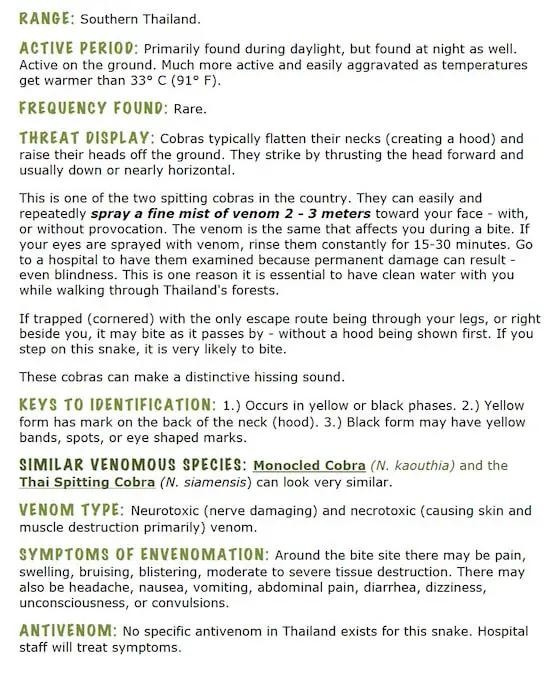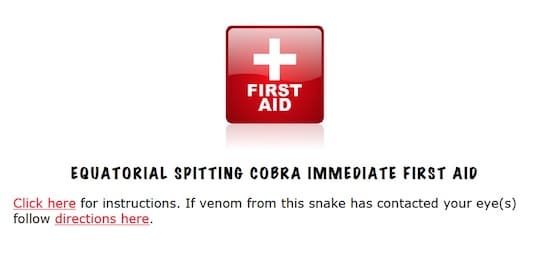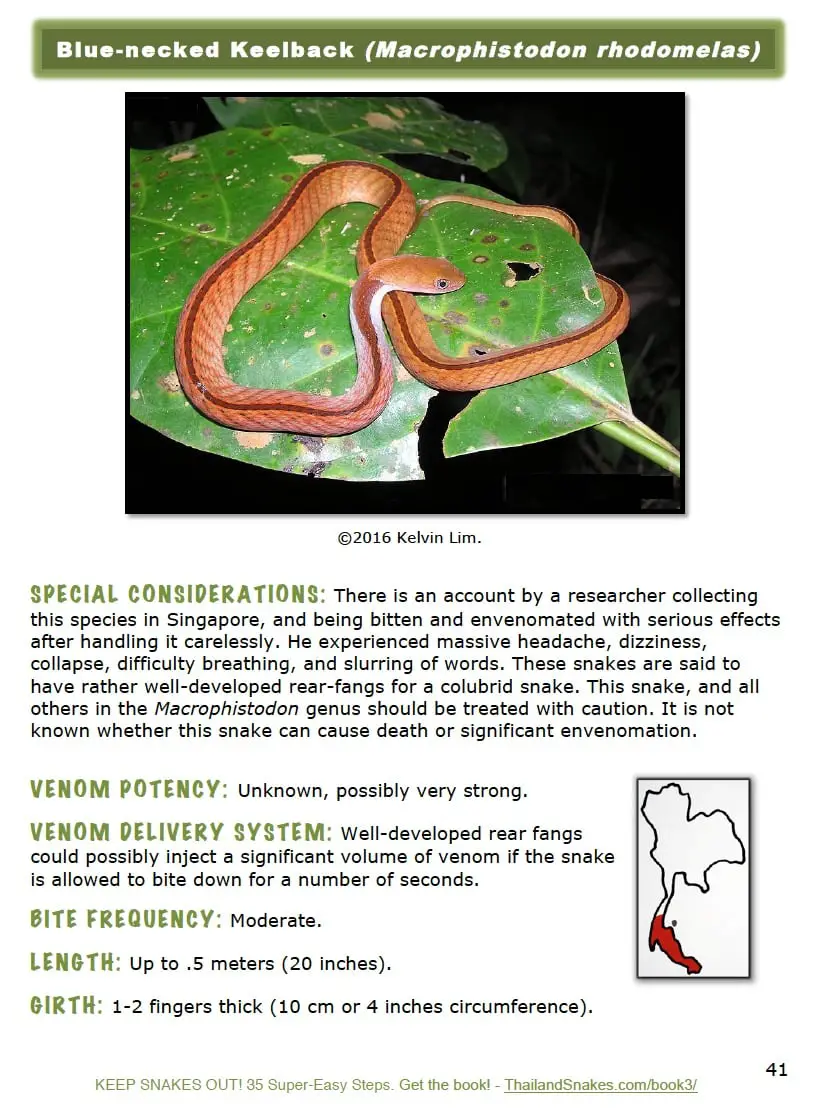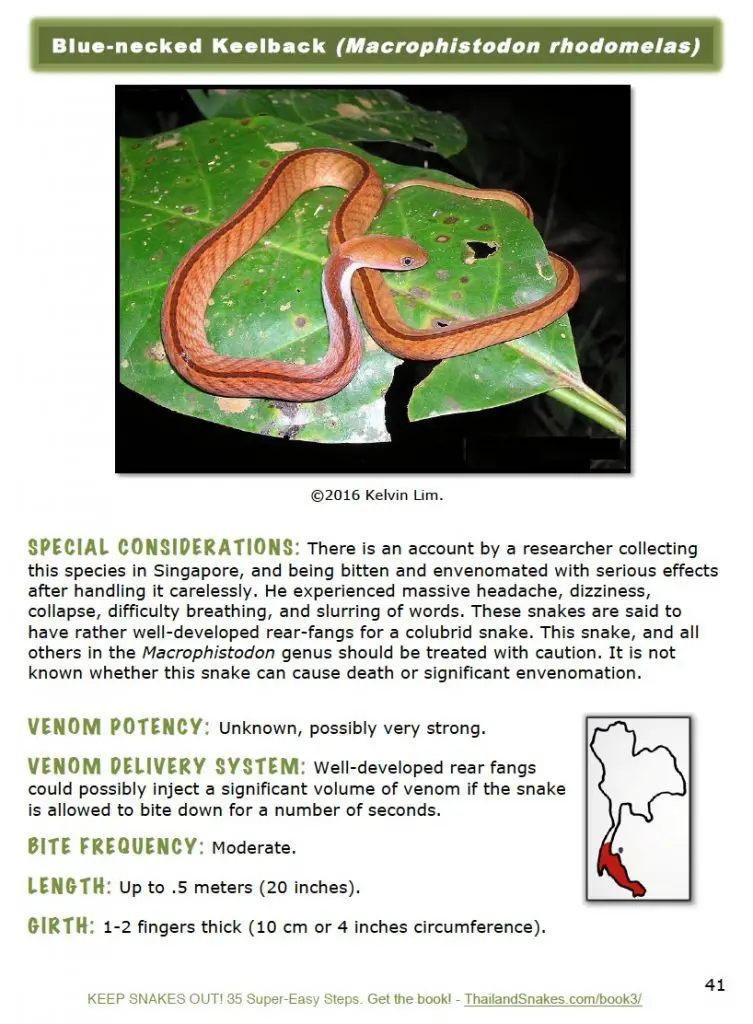 To Order, send an email: