IS THAT SNAKE IN YOUR HOUSE DANGEROUS – Book (Cambodia)
IS THAT SNAKE IN YOUR HOUSE DANGEROUS?
Identify Deadly Cambodia Snakes In Under 5 Minutes."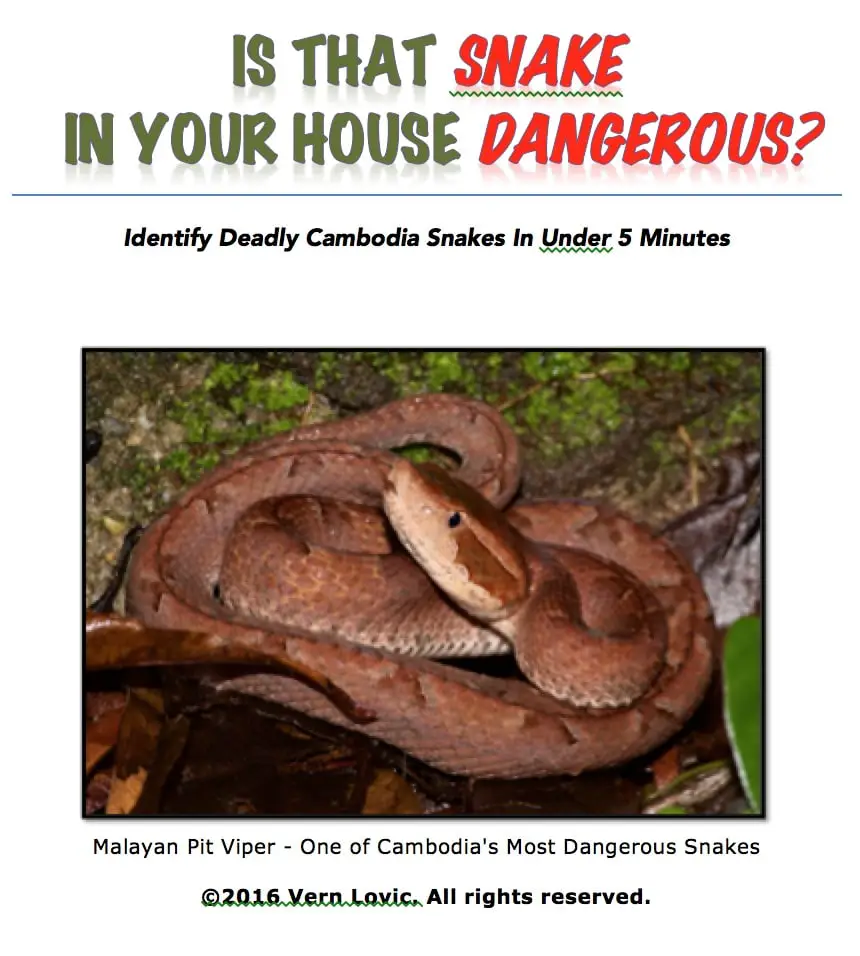 JUST $14.99 TODAY – $5.99
a MUST for Anyone Living in Cambodia Long-term
CRUCIAL First Aid Information for Each Snake
ID Snakes FAST with high resolution images
Antivenom Locations!
ESSENTIAL Limb Wrapping Instructions
Snakebite is nothing to take lightly. If you're bitten today, or if someone in your family or at work is bitten, WHAT WOULD YOU DO? Do you even know the FIRST STEP?
This book has detailed instructions for EXACTLY what to do in the case of snakebite from any of these snakes, or even from a snake you cannot identify.
GET THIS BOOK AND POSSIBLY SAVE YOUR LIFE OR SOMEONE'S LIFE YOU KNOW. Really, it's that serious…

WANT MORE INFO? SAMPLE PAGES BELOW: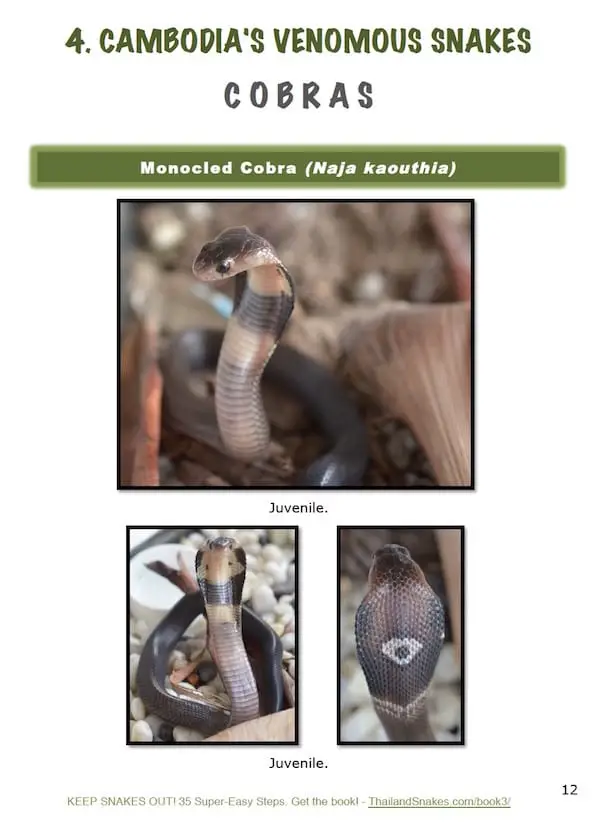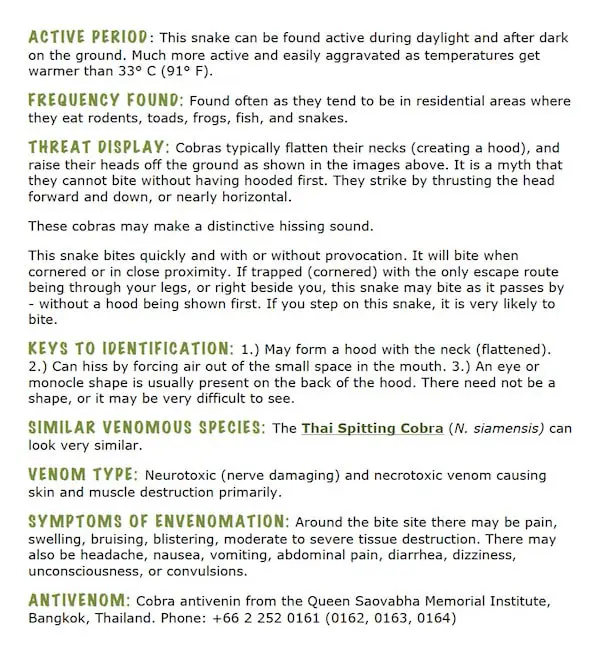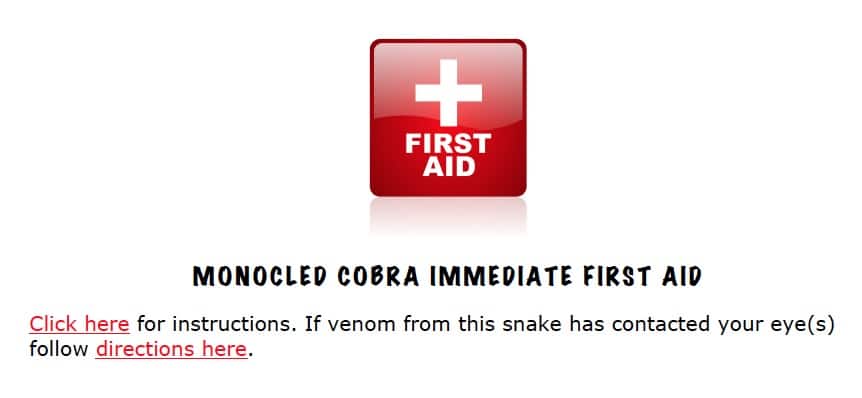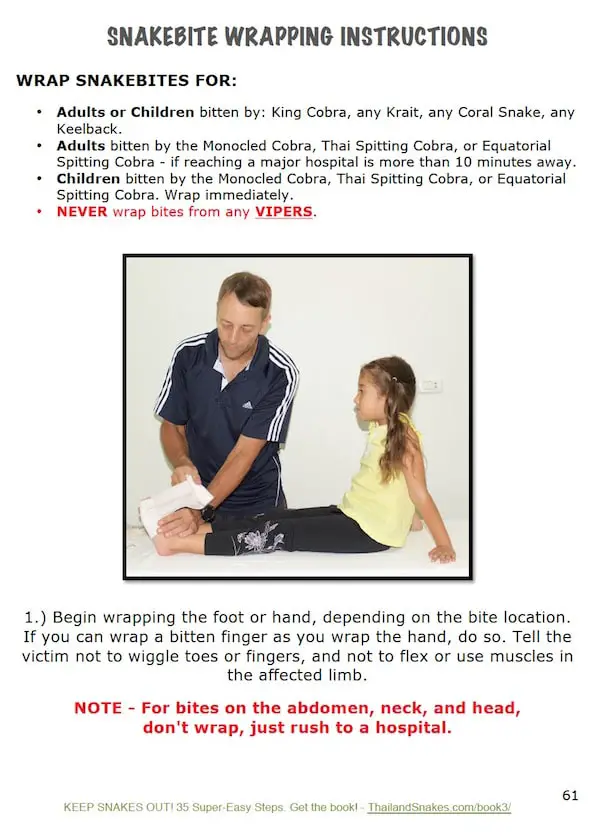 To Order this Book, Please use our contact page.