ThailandSnakes is For Sale Now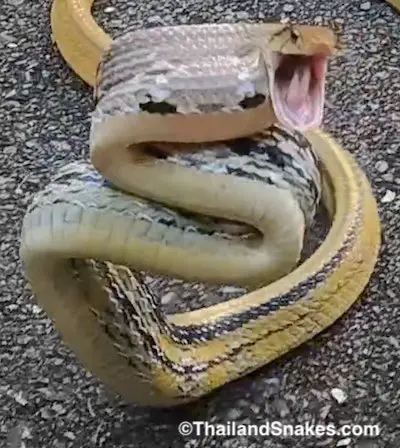 I've listed this website at Flippa.com. If you purchase it, we'll go through Escrow.com which is a safe way to transfer websites.
This site includes the facebook.com/thailandsnakes/ page which has 9,000 followers. Also includes the free eBook "Photos of Common Venomous and Non-venomous Thailand Snakes." You can use the book as a lead magnet to build an email list.
Great Links – some PR90, 80, 70 links.
4,000+ ranked keywords
Very little advertising on the site – can be upgraded
Includes Thailand Snakes YouTube channel
Includes Facebook Group "Thailand Snakes"
Includes full rights to eBook mentioned above
400+ informational pages
13 year history
100% of pages in Google rated as "Good Experience" on mobile and desktop.