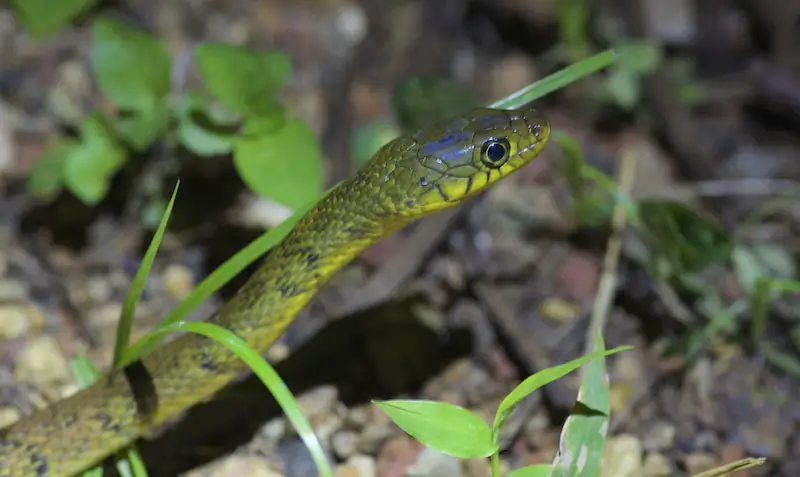 I've considered, on a couple of different occasions, creating a large database of snakes in Asia that could be used as a reference tool for anyone that wanted to join (free). I was thinking, start with Thailand snakes first. The data on each snake would be as comprehensive as possible. At the moment there are separate resources we can use to find information about specific species. The information is not up to date in most, and is not comprehensive by any means.
If anyone is interested in joining this project, do let me know. If there is enough interest, we can move forward with it. Information for each species would be exhaustive. Everything that is known about each. Photos of hatchlings, juvenile, and adult snakes. Photos of snake skins. Photos of eggs. Photos of environment typically frequented. Venom characteristics. Links to articles in the literature that provide more scientific information. Links to venom experts in the case of envenomation. Scale counts would be included. Latest finds would be included. New snakes not yet classified will have pages.
There really needs to exist a comprehensive database with everything that is known about a particular species, in one place online. This database would be an attempt at that.
This would be an ideal project for students looking to gain notoriety in the field and to make contacts with other snake enthusiasts around the globe.
Just a thought at the moment. Anybody want to move forward with it?